Google has announced two important upgrades for users of its Google Fi MNVO: RCS Chat support and faster LTE speeds in more than 30 countries.
The first of these new features is particularly interesting since Google has been heavily promoting RCS Chat as the future of texting but has failed to bring it to its own cellular network. Falling behind other carriers like Verizon, T-Mobile, and Sprint, it wasn't known when the company might adopt the new standard for its own network. Now, though, it looks like the feature's ready for prime time.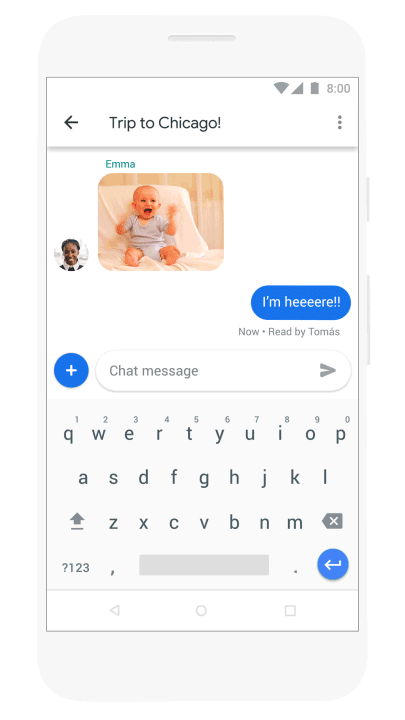 According to Google's announcement, devices that have Fi certification will get the new texting standard starting today, like the LG V35, LG G7, Moto G6, Moto X (Android One), and more. Those with devices that are advertised as "compatible" with Fi will need to download the Android Messages app and go through a few prompts to get RCS working.
The second announcement Google made today regards faster LTE speeds. Google says it'll begin upgrading 33 compatible countries with faster 4G LTE coverage on phones designed for Fi. This will especially be useful for those who travel abroad and are often required to use the roaming feature on their phone. These will start rolling out "over the coming weeks," according to the company.