Today during an event in London, Huawei took the wraps off its latest flagship phones, the Mate 20 and Mate 20 Pro. Both phones succeed last year's Mate 10 and Mate 10 Pro which were well received by consumers and reviewers alike.
For this generation, Huawei is opting for a similar glass design for both models. The Mate 20 features a 6.53-inch Full HD+ LCD display with an 18.7:9 aspect ratio and a waterdrop-style notch. Meanwhile, the Mate 20 Pro includes a slightly smaller 6.39-inch Quad HD+ 19.5:9 OLED display with a larger notch. Why a larger notch? It's due to Huawei's camera system that enables much more secure facial recognition, much like the iPhone XS.
But that's not the only security measure present on the Mate 20 Pro. You may not know it at first glance, but the Mate 20 Pro actually includes a fingerprint scanner below the display. This is the first time we're seeing the technology from such a mainstream company as Huawei. Of course, we'll need to use it in the real world to determine whether it's any good, but early testing indicates it works well enough if you prefer scanning your fingerprint over your face.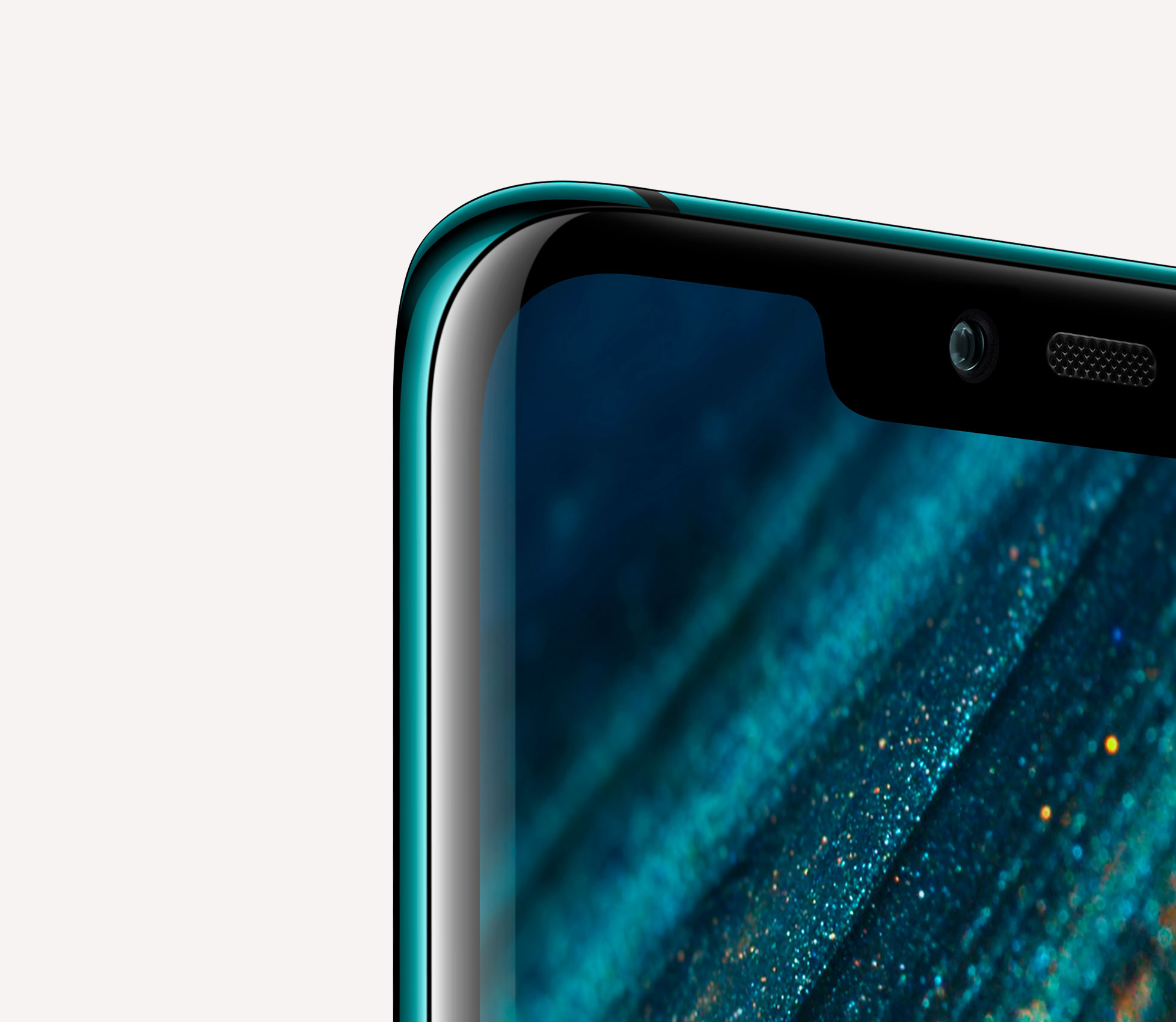 As for internal specs, Huawei is using its Kirin 980 processor in both Mate 20s which is based on a 7nm process. This means you'll get even better speeds out of the device and be fully equipped for more complex computations (y'know, if your smartphone ever has to do one of those). You also get 6GB of RAM, 128GB of storage, a 4,000mAh battery inside the Mate 20, and a 4,200mAh battery in the Mate 20 Pro.
Speaking of batteries, the Mate 20 Pro also features wireless charging. That's cool and all, but what's really cool is Huawei's new feature called "reverse wireless charging." Essentially, you flick a switch within the settings menu and the phone will be capable of wirelessly charging another Qi-enabled device such as an additional smartphone. Sure, you won't get great charging speeds when you do this, but the batteries are both certainly big enough to supply some extra juice for a secondary phone.
Where you will find great charging speeds is over the Mate 20 and Mate 20 Pro's USB-C ports. Huawei is including a huge 40Wh charger in the box of both phones which can fill up your phone to 70 percent in as little as 30 minutes. In addition, it takes just 30 seconds to add an additional one percent to a depleted battery. This is seriously impressive and makes me excited to try the devices out.
On the back of the phones, you'll find three camera sensors. On the Mate 20, there's a main 16MP sensor, an 8MP telephoto sensor, and a new 12MP wide-angle lens. This setup is similar to that of the new LG V40 which also includes a standard, wide-angle, and telephoto lens on its back. The Mate 20 Pro falls in the same territory with a 40MP main lens, a 20MP wide-angle, and an 8MP telephoto sensor. However, unlike the V40, the Mate 20 and Mate 20 Pro only have one front-facing camera weighing in at 24MP.
As far as audio goes, the Mate 20 and Mate 20 Pro both lack headphone jacks, but there's an adapter in the box that lets you connect 3.5mm-equipped headsets to the phones' USB-C ports. Speaking of the USB-C port, this is also where the loudspeaker is located. For whatever reason, Huawei thinks it's a good idea not to include a dedicated speaker grille on the bottoms of the phones and, instead, utilize the hole created by the USB-C connector. I really have no idea what listening to audio out of a charging port is like since no other phone company has done it before, but I'll let you know if it's any good once I get my hands on a review unit of either device.
In addition, the new Mate 20s have Android Pie with Huawei's skin, Nano Memory slots (like microSD, but in the shape of a nano SIM card), IP53 and IP68 ratings (respectively), and HDR-equipped displays.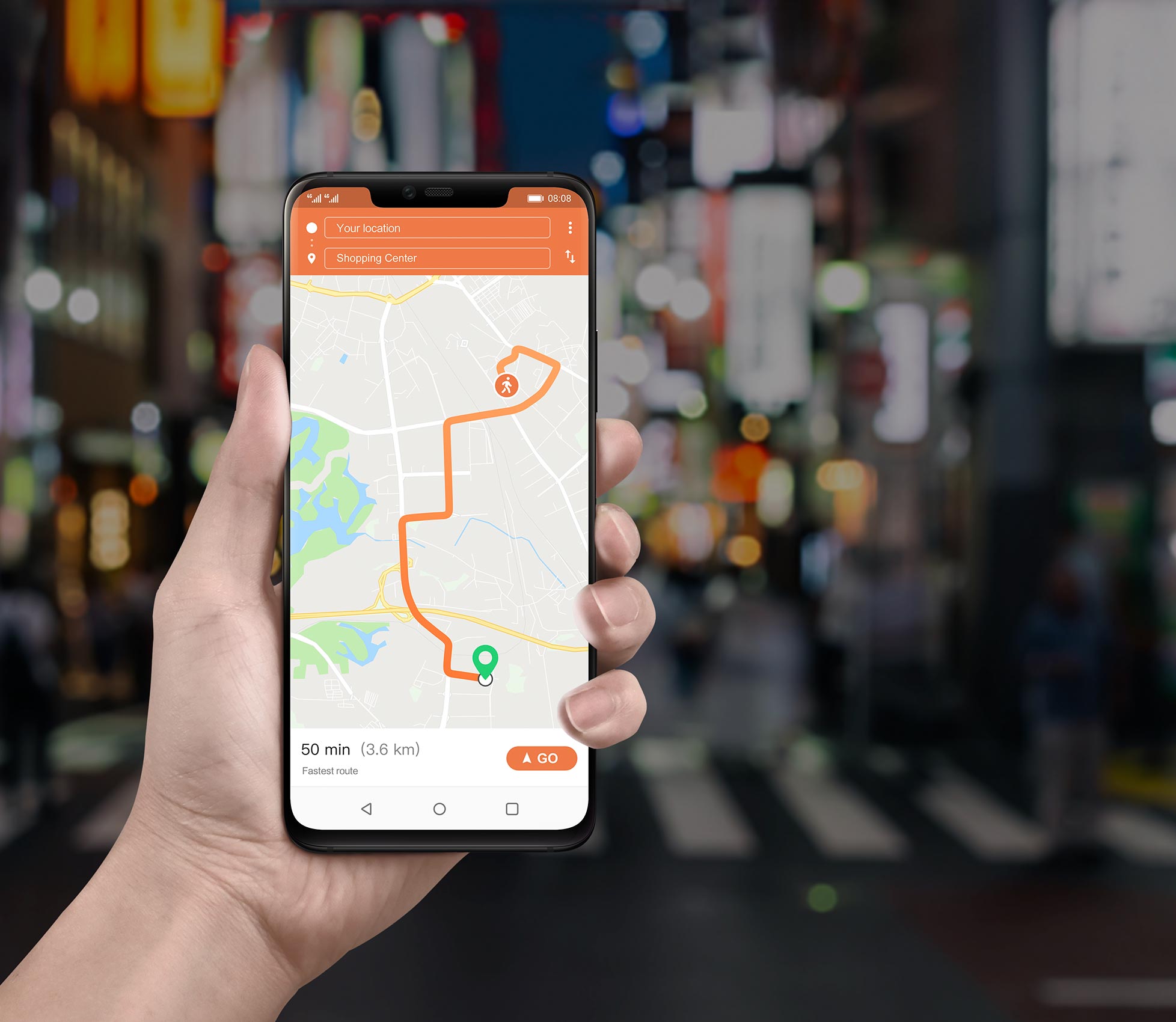 According to Huawei, the Mate 20 will cost €899 while the Mate 20 Pro will go for €1049. Currently, there's no word on whether either device will come to the US, but we'll let you know if they do.